Testimonials: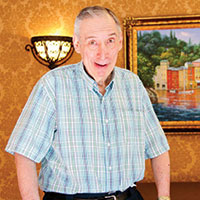 "I really enjoy the activities – the parties, singers, BBQ's. My dietitian sits with me often and prepares a full month of meals. And watching baseball with friends is great too!"
— William
Resident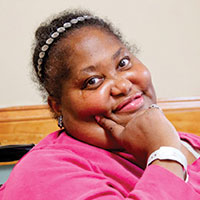 "The staff is incredible, and work really hard to create a community. We care about each other."
— Josephine
Resident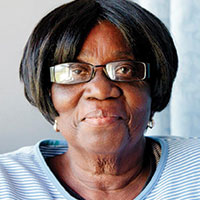 "When I came here, I couldn't walk. Six months later, with the help of the nursing staff, rehabilitation team, and lots of singing, I'm walking again."
— Cecilia
Resident
We pride ourselves on providing our community members the highest quality-of-life by partnering with residents and families to foster meaningful relationships. Our hand-picked staff is committed to developing the physical, emotional, and spiritual potential of our residents.
COME VISIT, AND SEE HOW WE MAKE CARE PERSONAL
We offer compassionate and dignified care to promote each of our residents' physical and emotional well-being. Our rehabilitation team provides customized rehabilitation plans and measurable, concrete results, while our long-term care team builds and nurtures our vibrant community.
ALL WHILE PROVIDING PROVEN, HIGH-LEVEL CARE